Learn how to receive messages directly from your guides and read for yourself
and others. Our teachings will show you how to incorporate the wisdom of Tarot into your everyday life. It is time for you to start using this sacred knowledge to guide your life decisions, ultimately creating a more abundant life!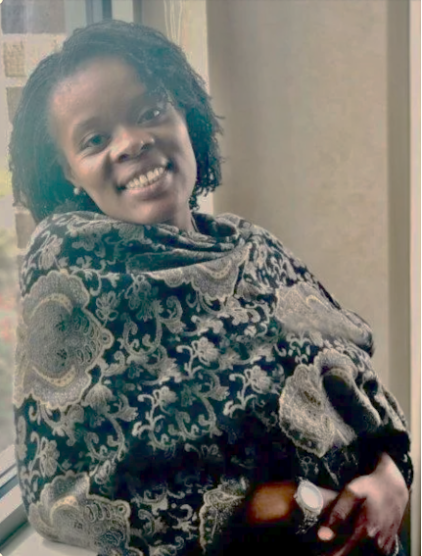 Hello, I'm Natacha
I am a Certified Life Coach, Spiritual Advisor, Psychic Medium, Tarot Reader, and Mentor. I am also claircognizant, clairsentient, clairvoyant and clairaudient. I recognize that my life path involves services to others by helping individuals get on their life path.
My goal is to help you re-imagine your life and let go of the intrusive thoughts and behaviors that undermine you and your success; this allows a renewed and fulfilled version of you can emerge and thrive. 
My individualized approach will assist you in attaining your goals through self-awareness. This will allow you to shine brighter in turn, positively affecting those around you. Teaching Tarot creates a space where each individual will be able to enhance their intuition, empowering each person to feel confident with making decisions to assist them with their evolution. I am humbled and honored to be a part of your transformation!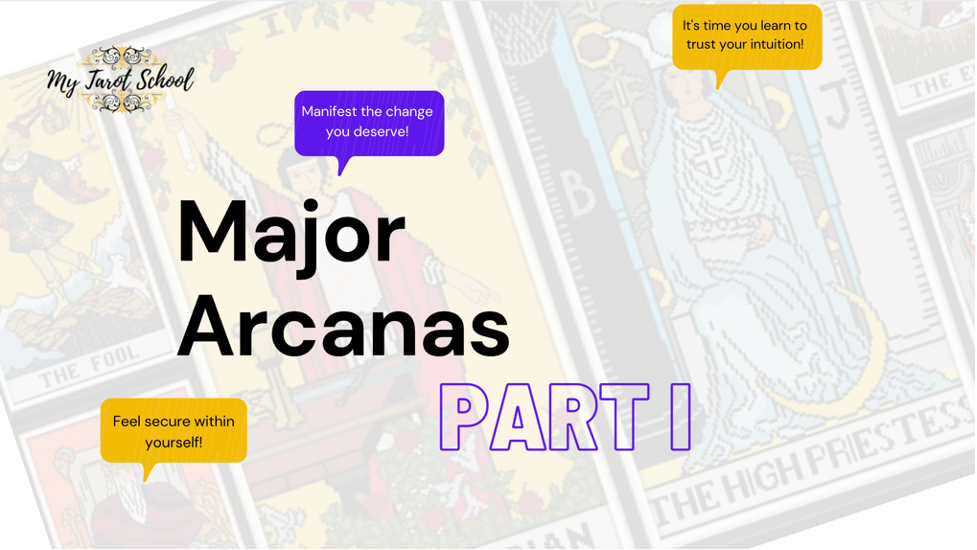 Open for Enrollment!
The Major Arcanas represent major life changes that occur to help shift you into higher vibrational experiences in life. They are the events that initiate you into the best version of yourself.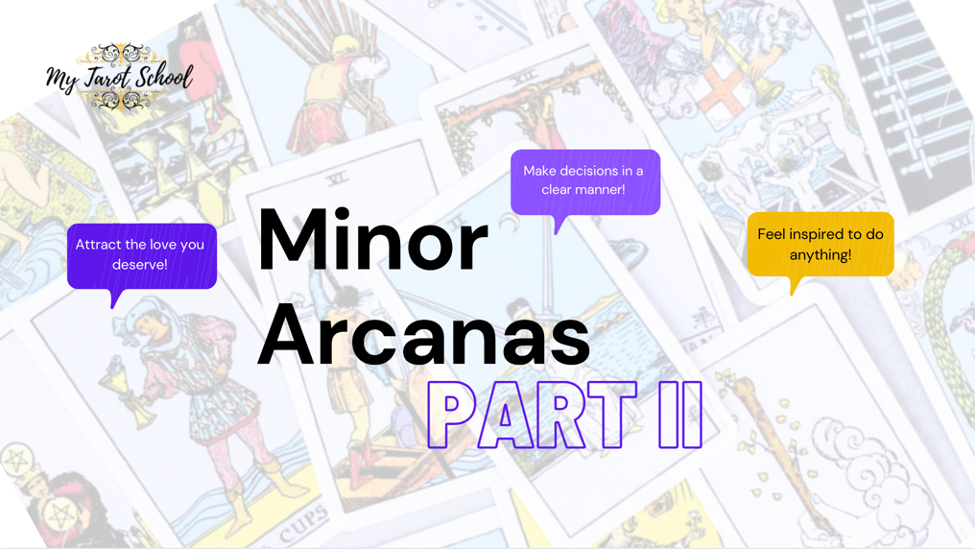 Coming Soon!
The Minor Arcanas represent your daily activities and provides guidance on what the best steps are to navigate through them effectively. While the majors tells you the lesson, the minors help you with understanding what tools you have at your disposal to pass each lesson.
Check your inbox to confirm your subscription.